SADIA SPECIAL SALE 4 DAYS ONLY
Mix 3 items or more at RM69/pc
2 Items or more at RM75/pc
Free Inner worth RM29 (Min. purchase of 2 items)
Free Adwa Shawl worth RM49 (min.purchase of 4 items)
Get FREE POSTAGE of any purchase of RM150 (SM) / RM276 (SS)
#USWAH NEW CASUAL SERIES
Casual Modest Wear
Designed specially for modest muslimah style
NEW COLLECTION
NABA | Casual Set
New launch Tukirt Series (Tunic + Skirt) for simple & stylish muslimah.
Designed inspired by latest casual trend ~ white shirt underneath or layered look.
We made it specially for modest casual look, hassle free fashion with minimal to no ironing needed material.
View Naba Tukirt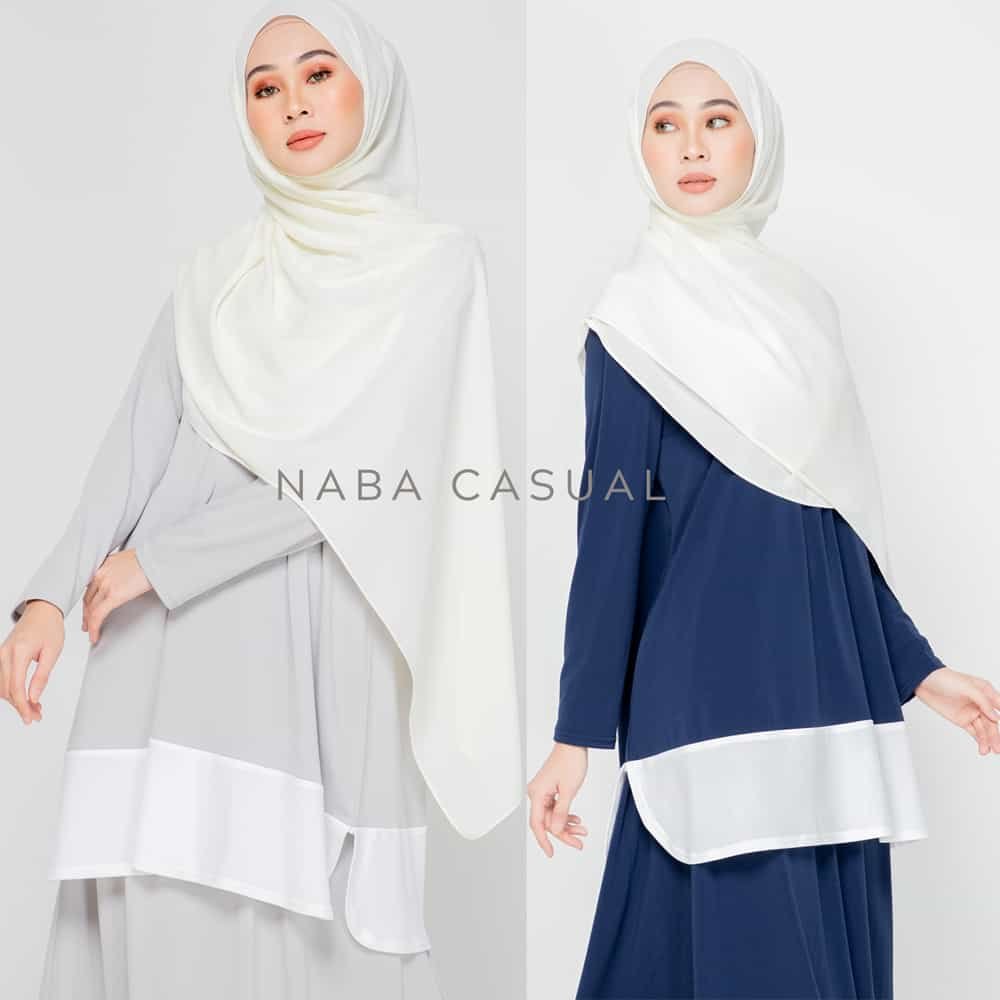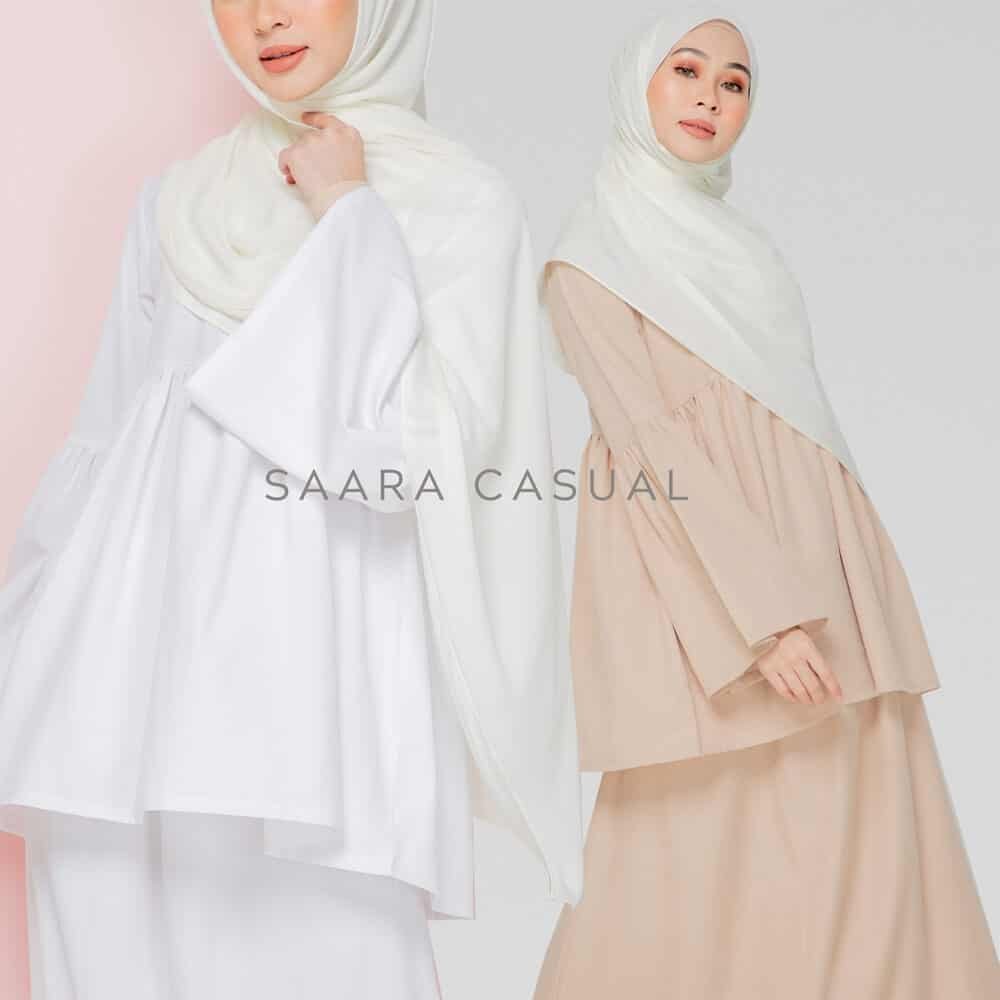 NEW UPDATE
SAARA | Casual Set
The beautifully ruffled bodice and sleeves add the perfect touch of style to this casual top, and the delicate feminine touches give it a unique and playful air.
View Saara Tukirt
NEW UPDATE
CALA | Cardigan
ComeBack due to high demand, CALA cardigan is an essential outerwear in every muslimah wardrobe.
It's suitable for on-the-go lifestyle, casual street wear or even as a cover for your untidy underneath cloths.
View Cala Cardigan