NEW LAUNCH
Limited Time Only
11-17 Nov. Offer Will End In :
NEW RELEASE
Durra Ruffle Tunic
The decorative buttons add interest, and the flared cut provide the modesty you have come to expect from USWAH. The ruffles descending at sides are more than just pretty – they give the extra fabric flare and ease of movement.
View Collection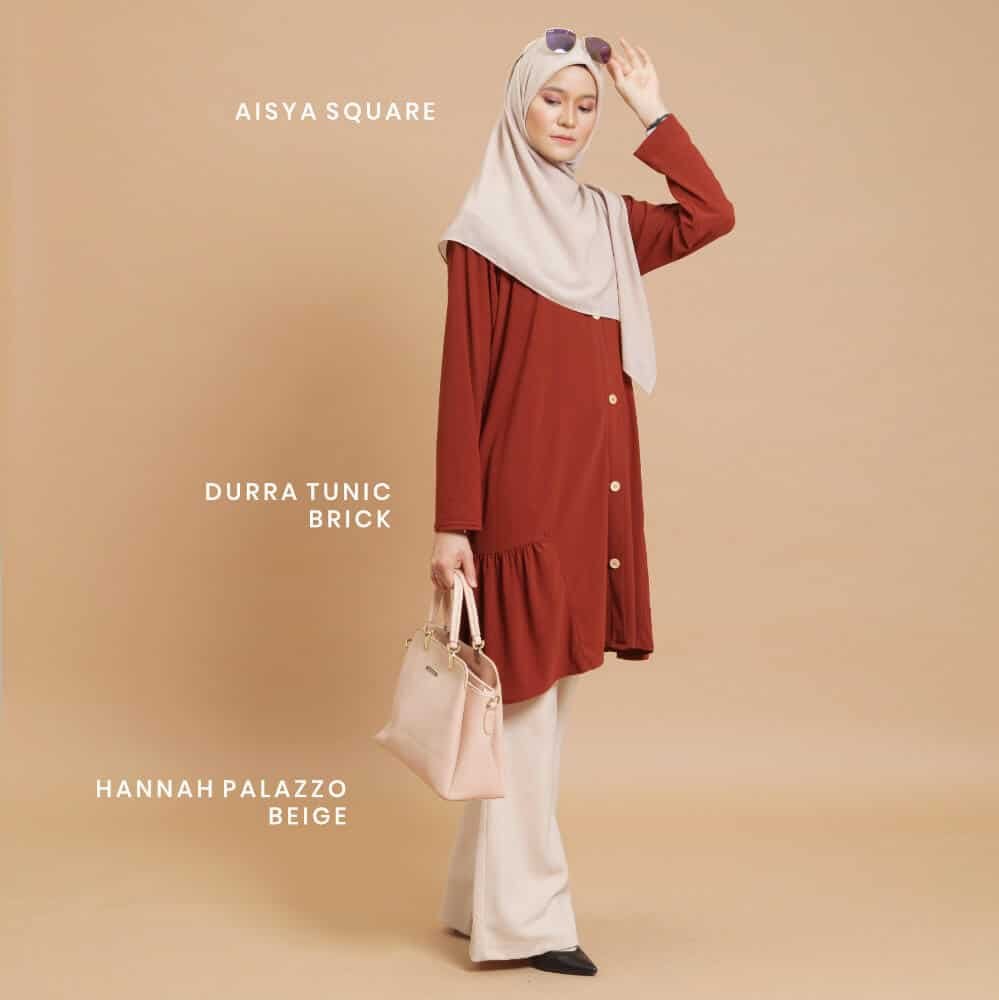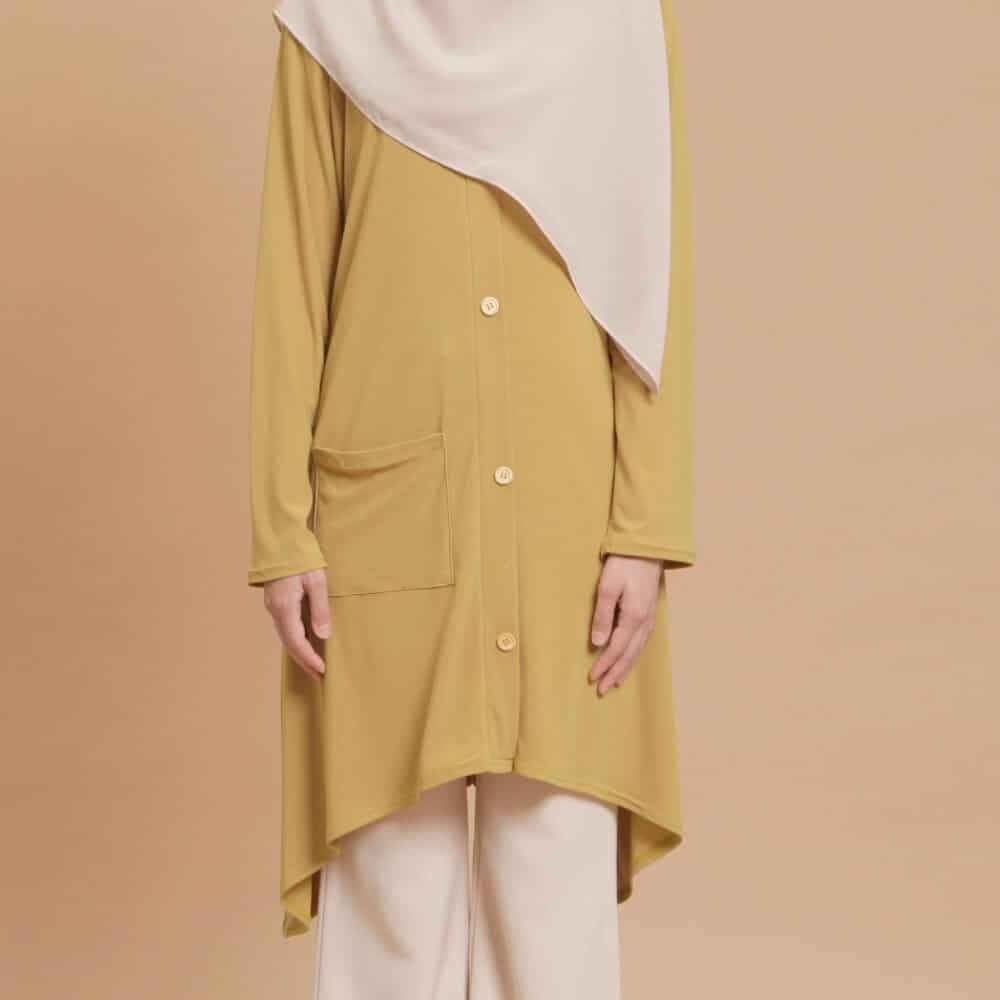 NEW RELEASE
Hurra Flared Tunic
The graceful cut with elongated sides, feminine silhouette and ever-stylish front pocket create a flattering and modest look you'll be proud to wear all year round. The faux front button keeps the piece interesting, while hidding the zipper specially for nursing mothers.
Choose Your Color
NEW RELEASE (11-17 Nov only)
PROMO : Durra & Hurra Tunic
–Buy 1pc + 15% discount from any Hijab Collection*
–Mix 2pc* + FREE Hijab (1pc)
–Mix 4pc* + FREE Hijab (2pc) + FREE Handsock (2pair)
*Mix from (Durra, Hurra Tunic, Palazzo, Skirt)
*Hijab exclude Lujina & Majestica Collection
View Durra
View Hurra
BETTER DEAL
Don't Miss The Special Deals
Get our exclusive collections at great discounts
(Mix any 3 of Amna, Haura & Aalia)
WAIT A MOMENT
Redeem Your Freegift
It is easy as you shopping. No extra effort are needed.
———————————-
1.Click BURGER MENU icon, as zoom below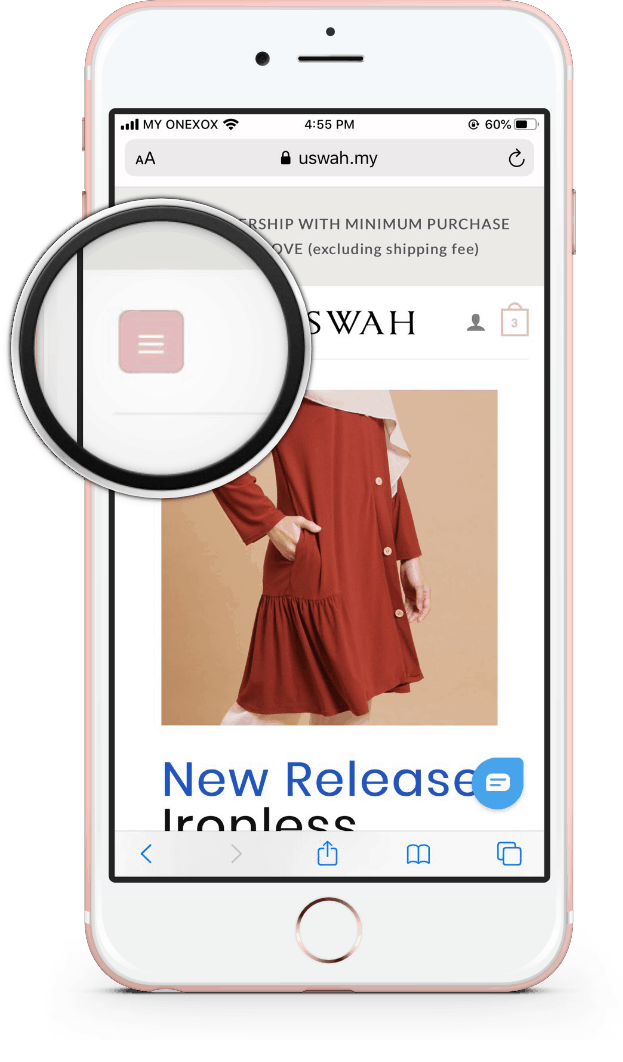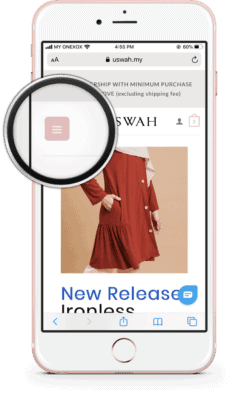 2.Choose HAYA' HANDSOCK / ANY HIJAB from category menu.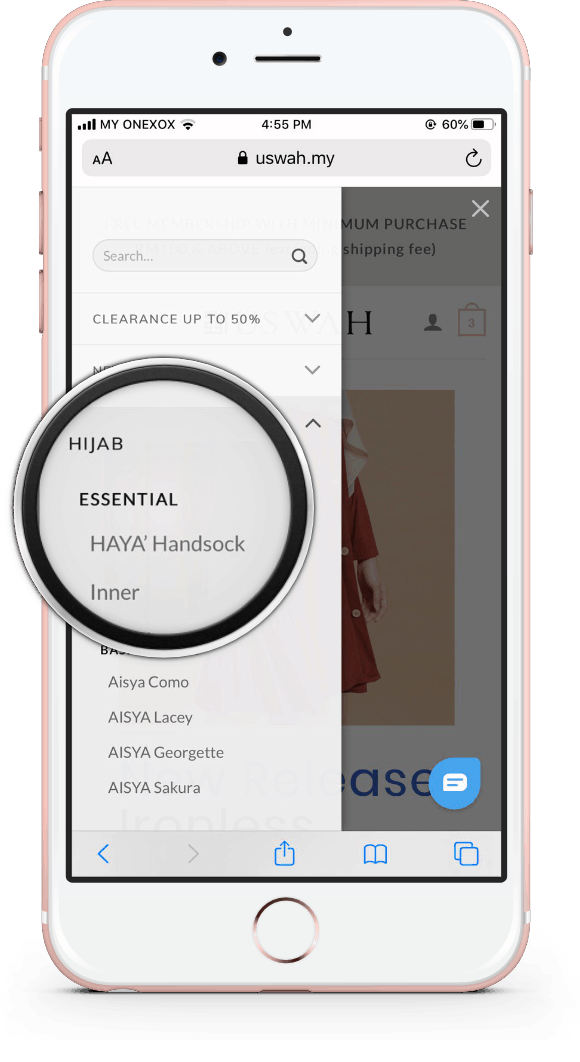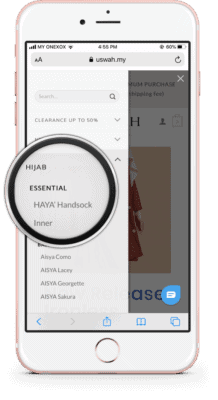 3.Choose your preferred item and add to cart.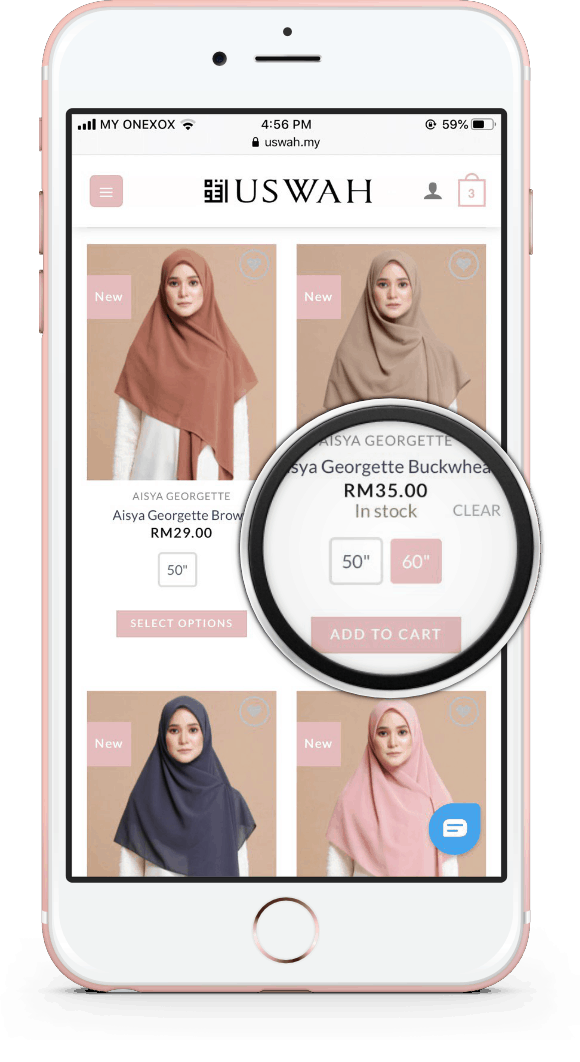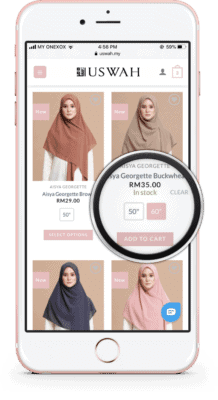 4.Click CART ICON to view your selected item.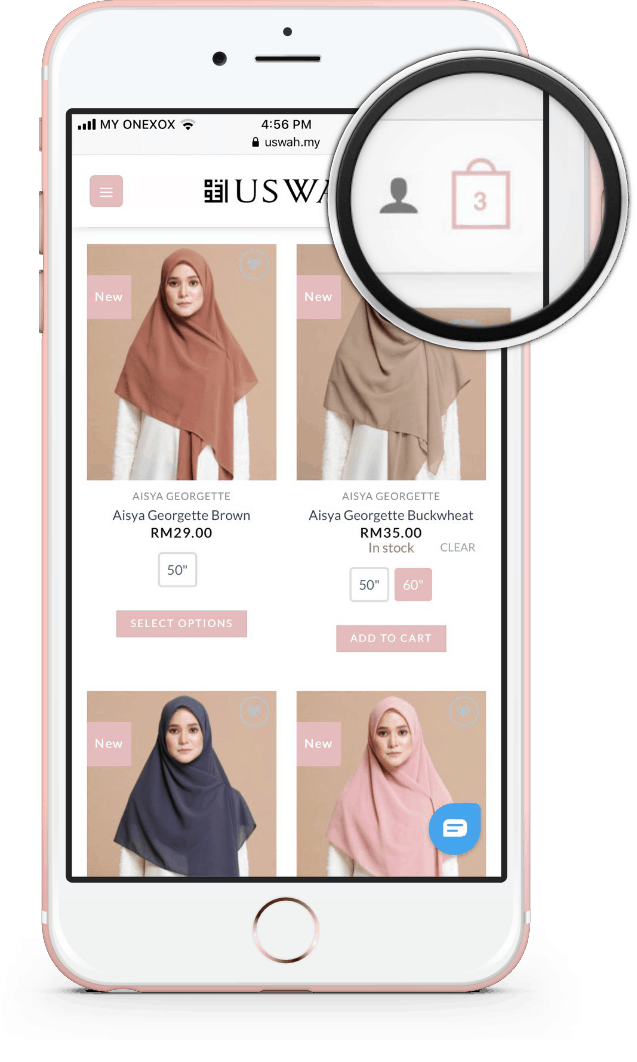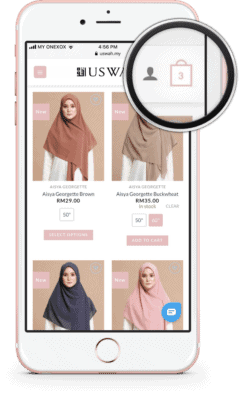 5.View your selected FREE ITEM PRICE.
*Your free item price will automatically change to RM 0.00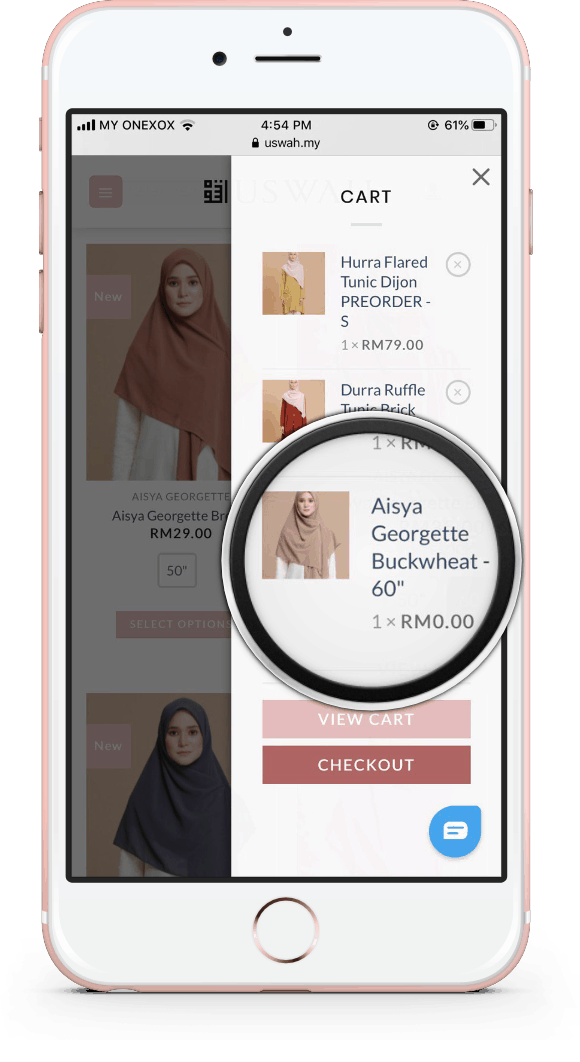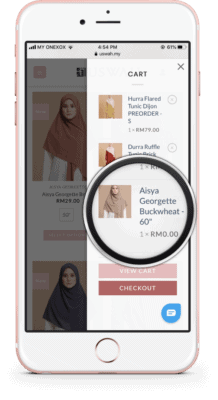 6.Click VIEW CART / CHECKOUT to reconfirm your order & price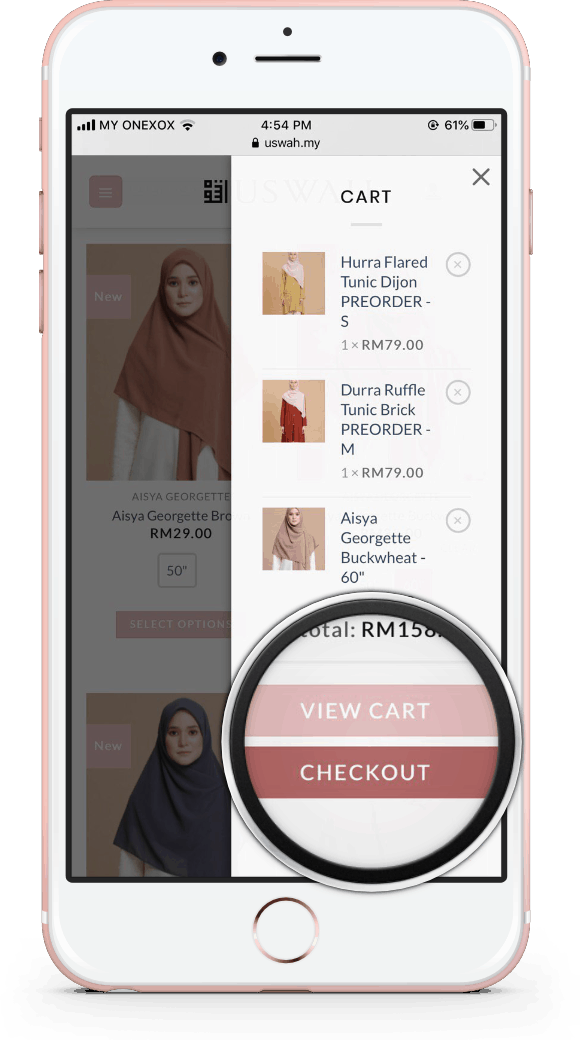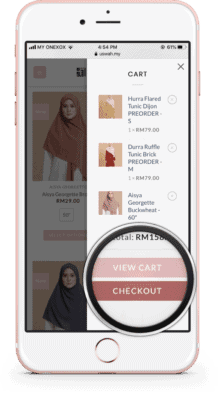 SUMMARY DEALS
List Of Promotion
NEW RELEASE
PROMO : Durra & Hurra Tunic
–Buy 1pc + 15% discount from any Hijab Collection*
–Mix 2pc* + FREE Hijab (1pc)
–Mix 4pc* + FREE Hijab (2pc) + FREE Handsock (2pair)
*Mix from (Durra, Hurra Tunic, Palazzo, Skirt)
*Hijab exclude Lujina & Majestica Collection
View Durra
View Hurra
WEAR
HIJAB DEALS
-Buy 2 FREE 1 (Amna, Haura & Aalia)
-Buy 2, get 10% OFF of any Uswah Hijab
WEAR DEALS
-Buy 1, FREE 1 : Buy any Salma, Bella, Barika or Cala Cardigan get FREE HIJAB of Uswah Hijab
-Buy 1 Tunic + 15% OFF any Hijab Collection
-Get 5% discount for 2 pieces & above of any basic wears item ( Tunic, Skirt & Pant)
Buy Hijab
Buy Wear
from top to toe
Check Our Full Collection