FREEGIFT
Here's the steps to redeem your FREE GIFTS.
EXAMPLE OFFER :
• Min.2 Pcs & Click Any Hijab For FREE
• Min.4 Pcs & Click 2 Pcs of Hijab & 2 Pcs of Handsock For FREE
————————————–
1.Click BURGER MENU icon, as zoom below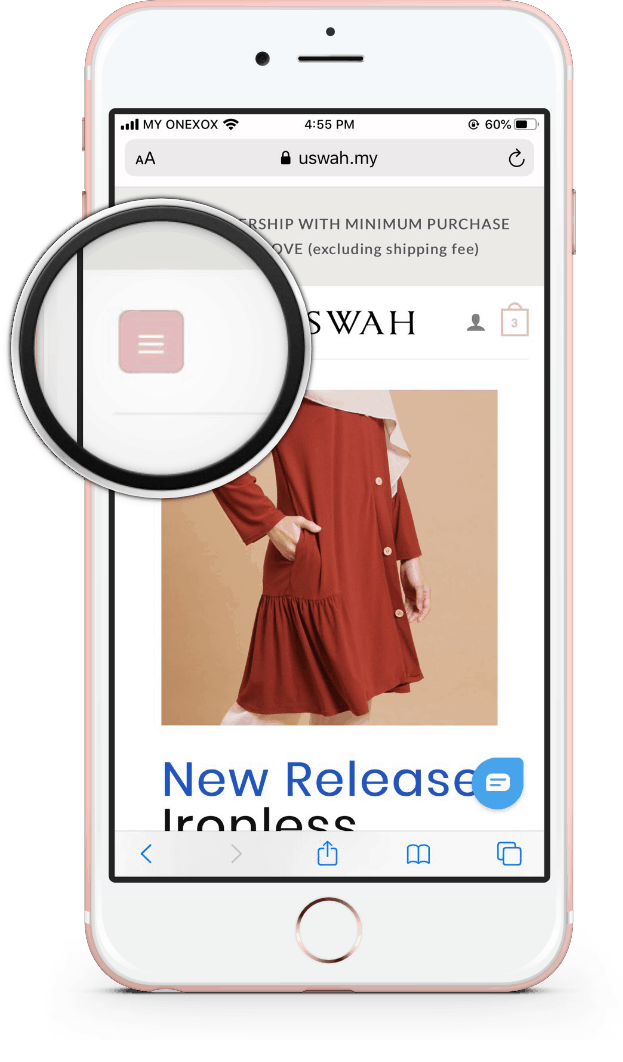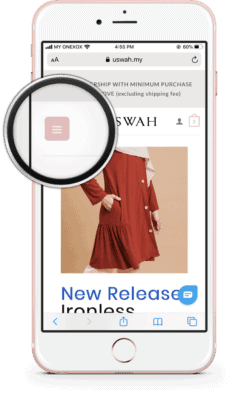 2.Choose HAYA' HANDSOCK / ANY HIJAB from category menu.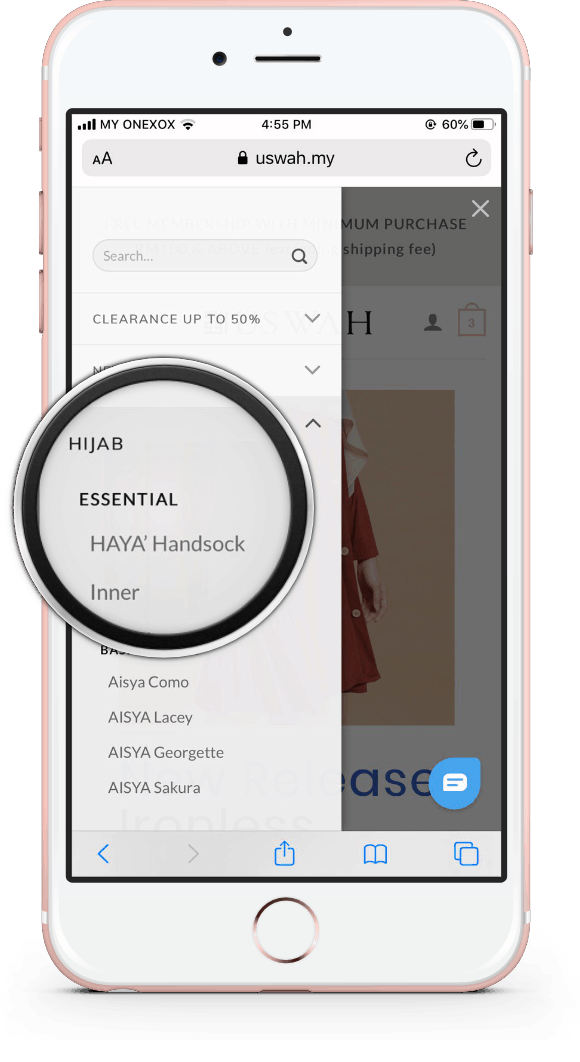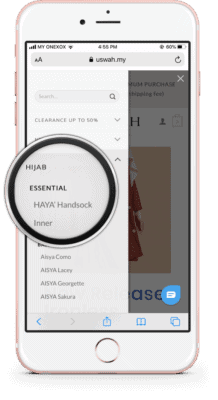 3.Choose your preferred item and add to cart.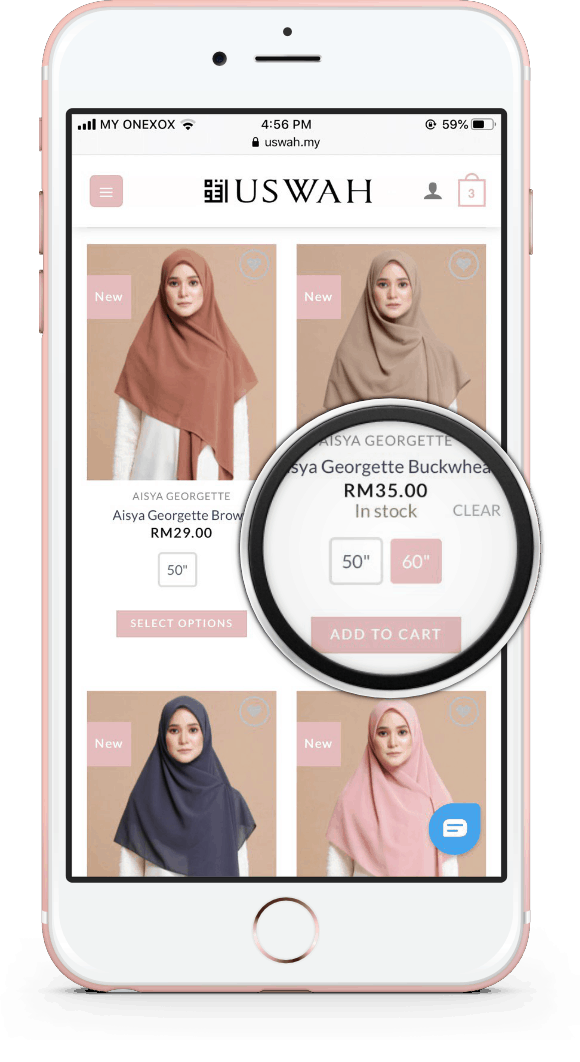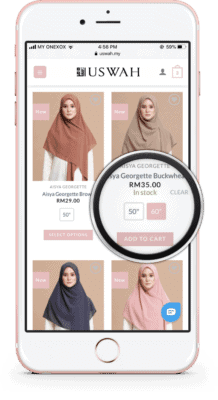 4.Click CART ICON to view your selected item.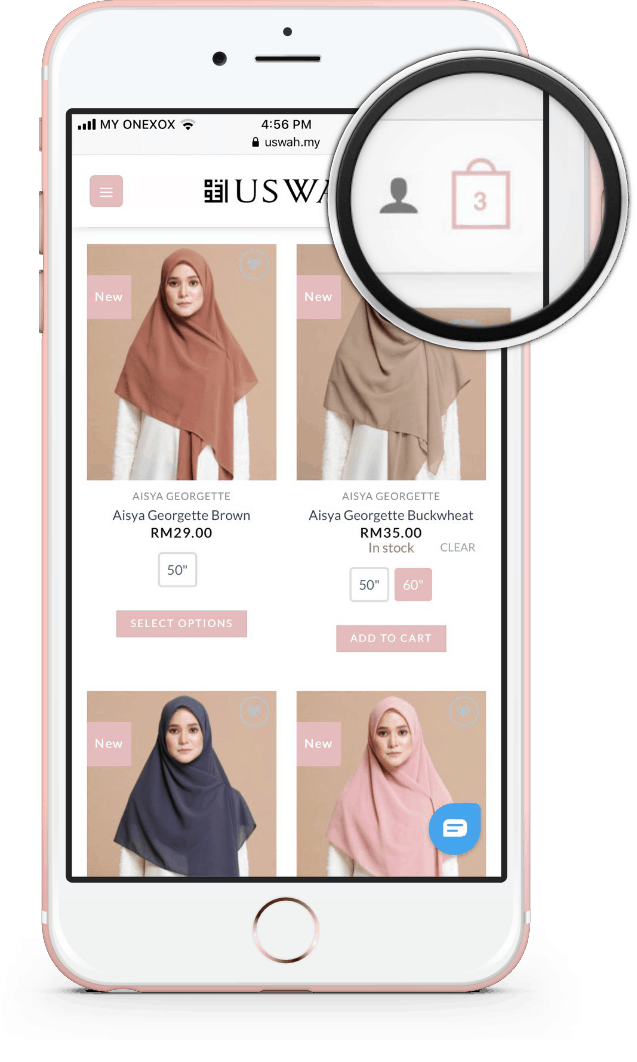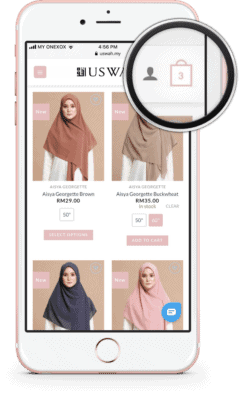 5.View your selected FREE ITEM PRICE.
*Your free item price will automatically change to RM 0.00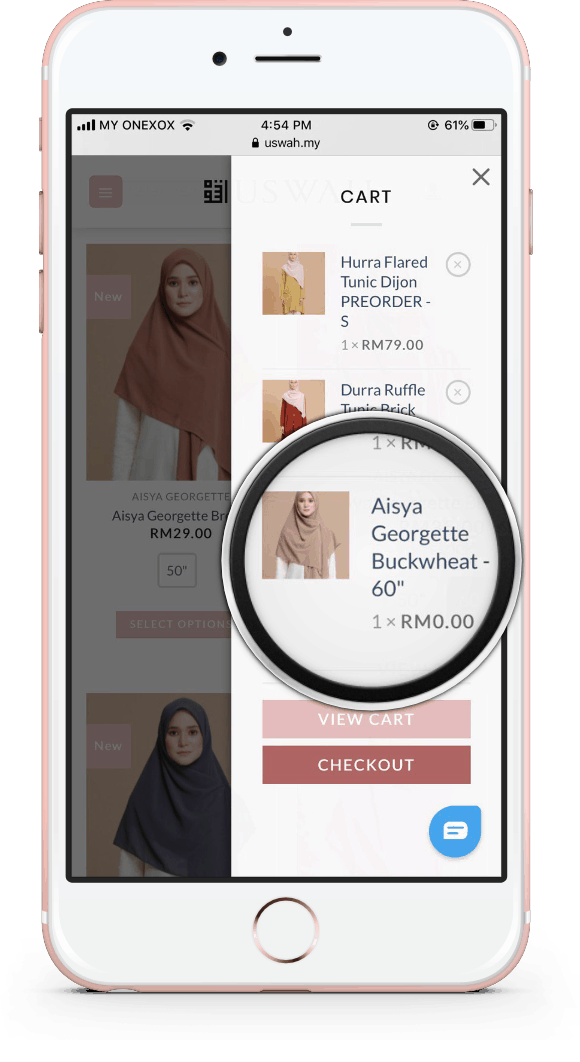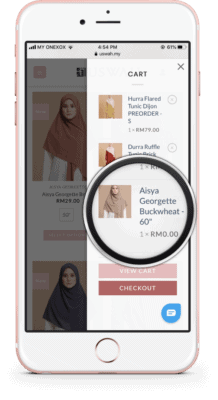 6.Click VIEW CART / CHECKOUT to reconfirm your order & price