FREE SHIPPING FOR MIN. PURCHASE OF RM159 (SM) & RM499(SS)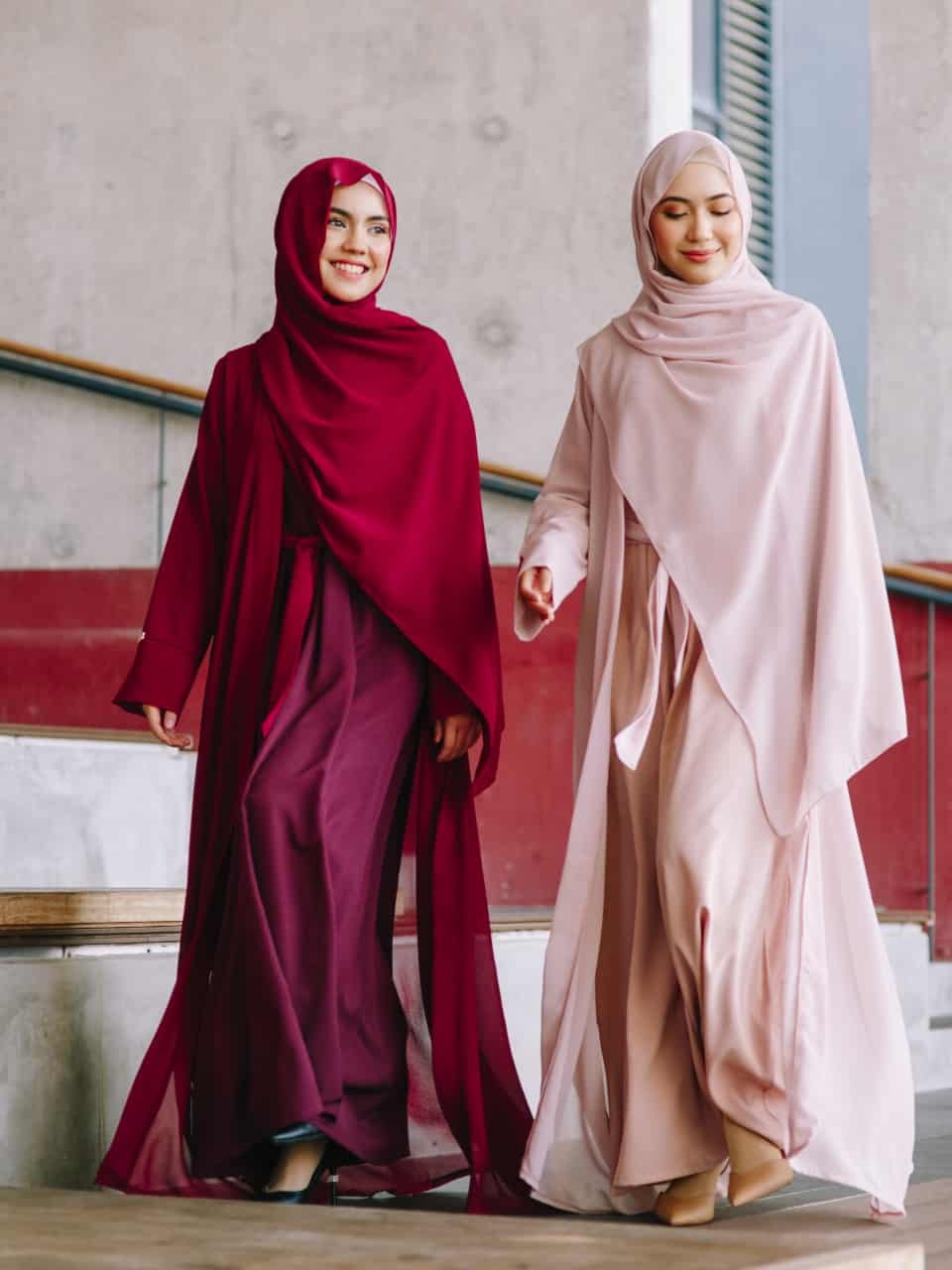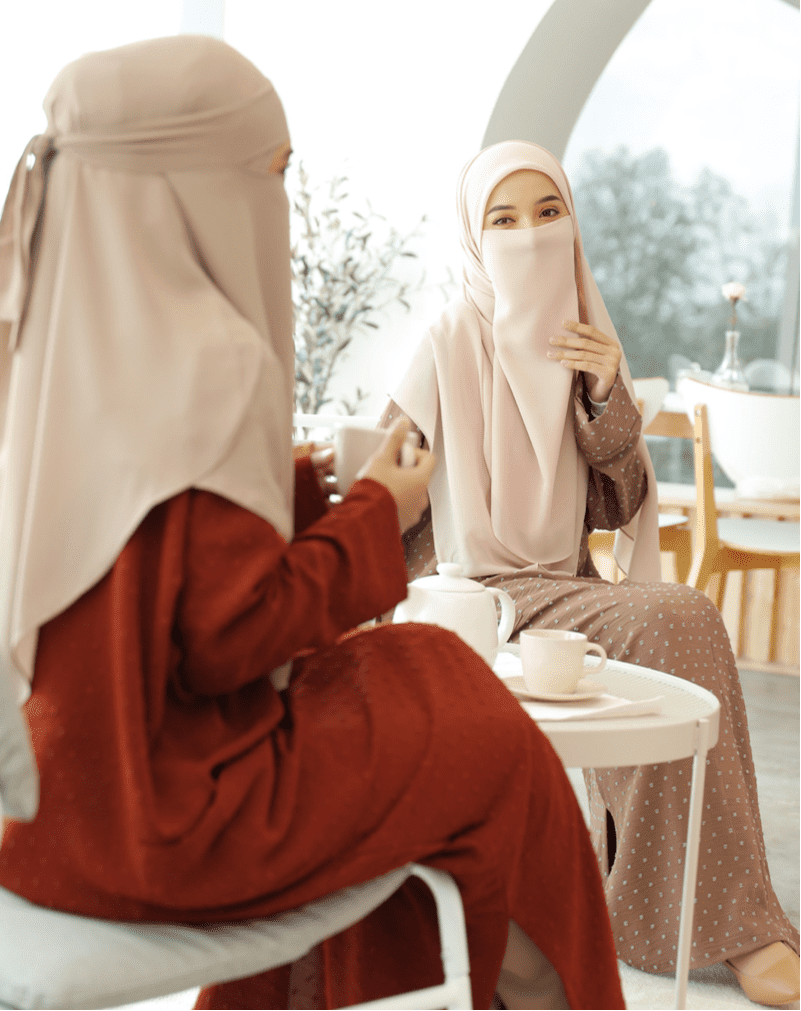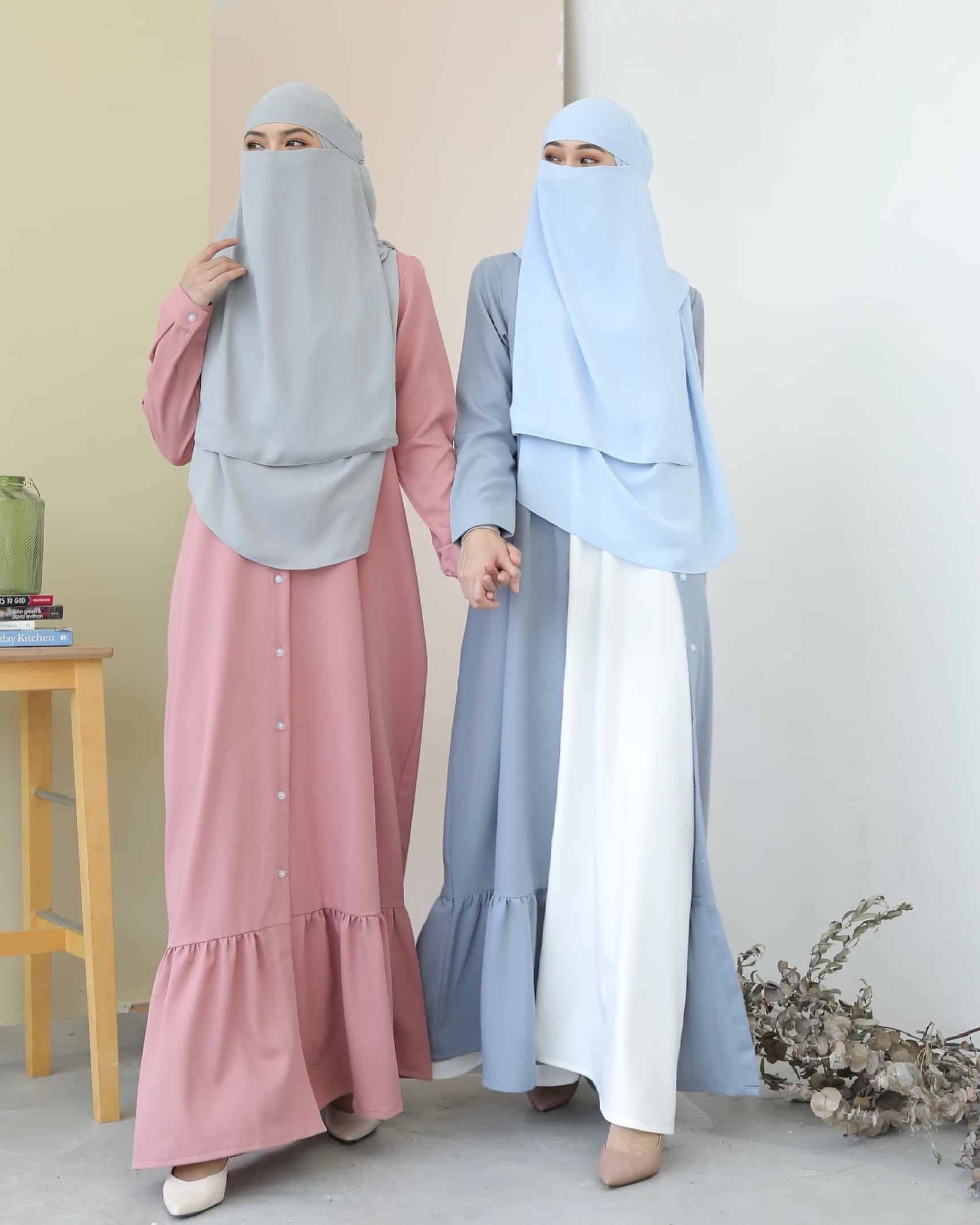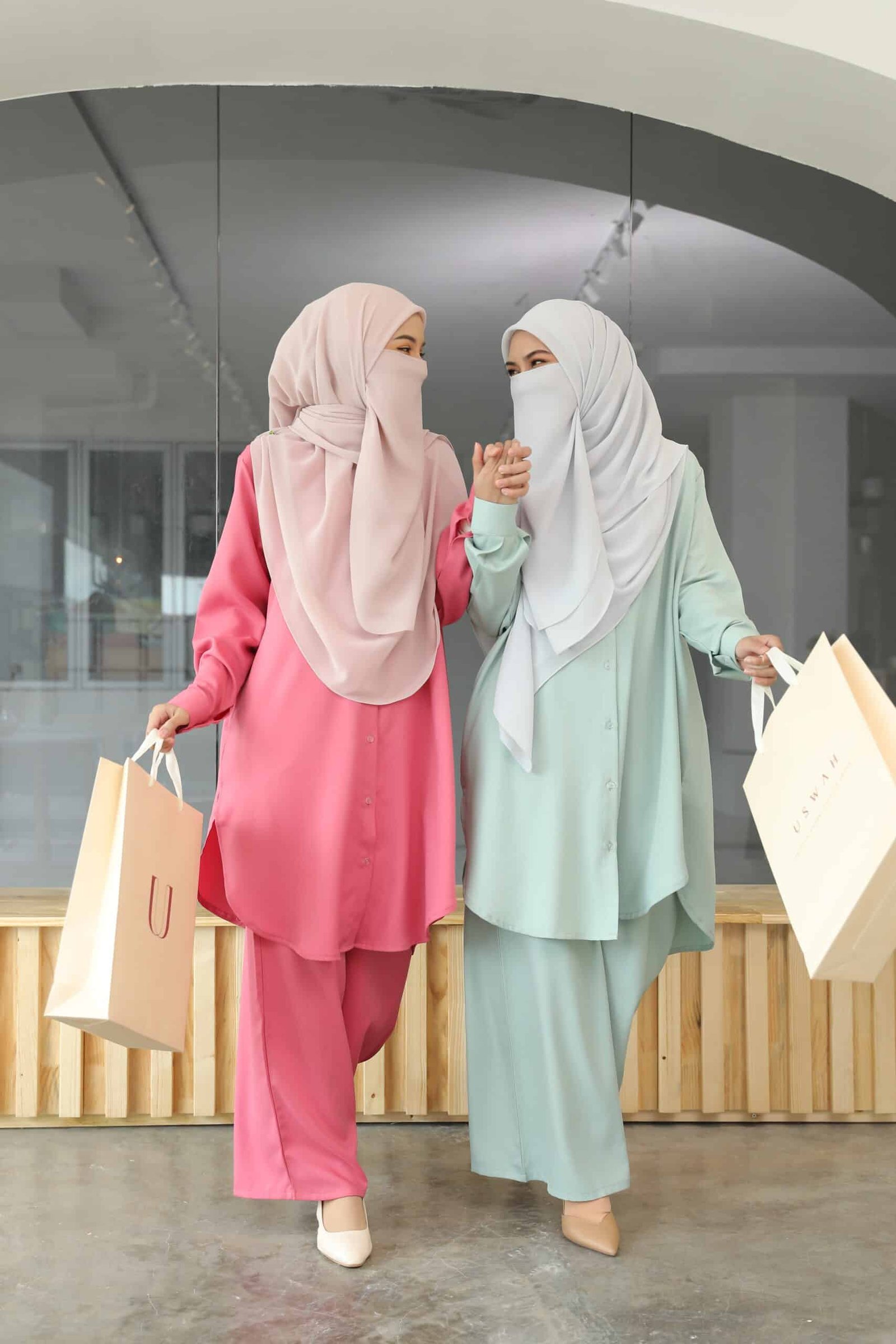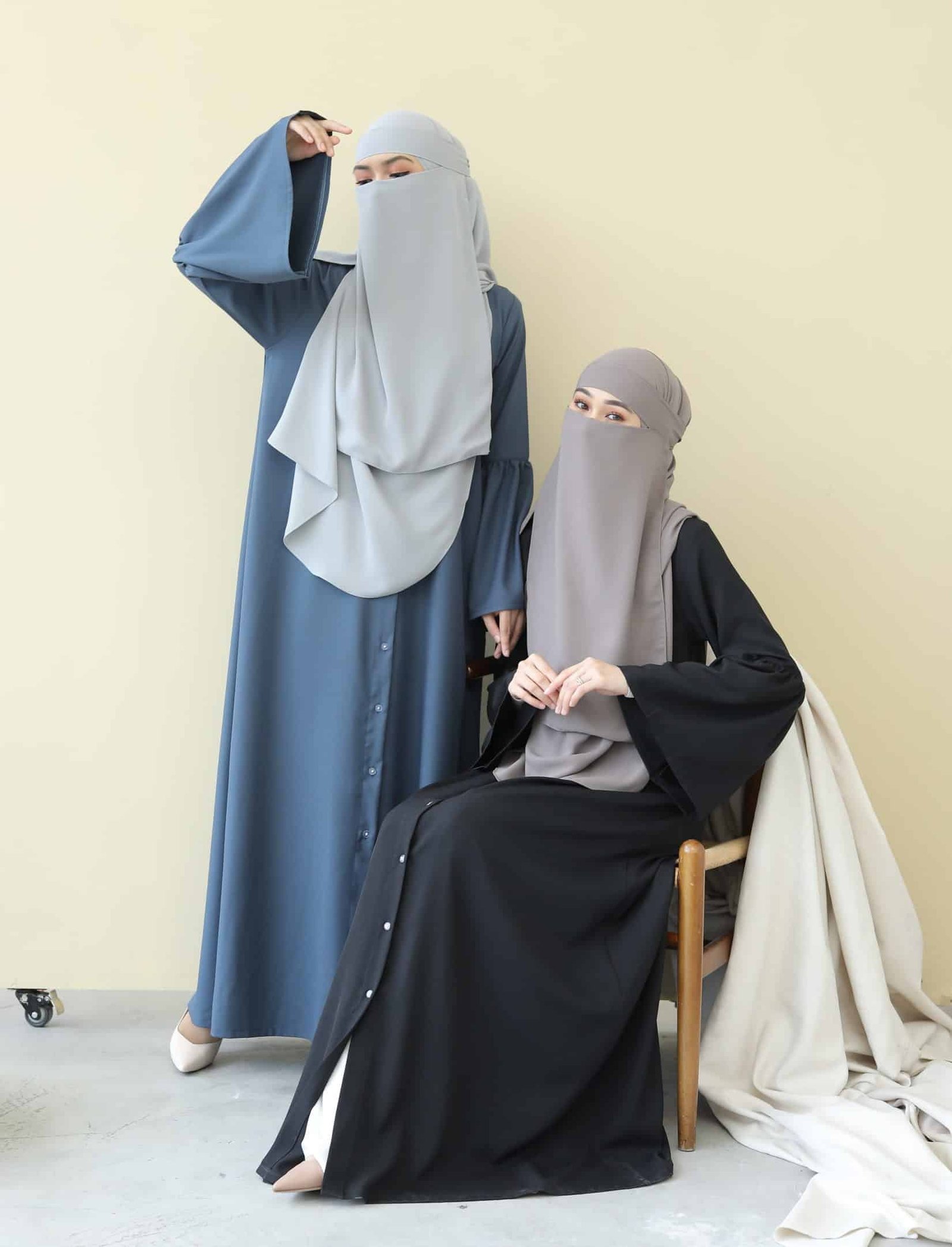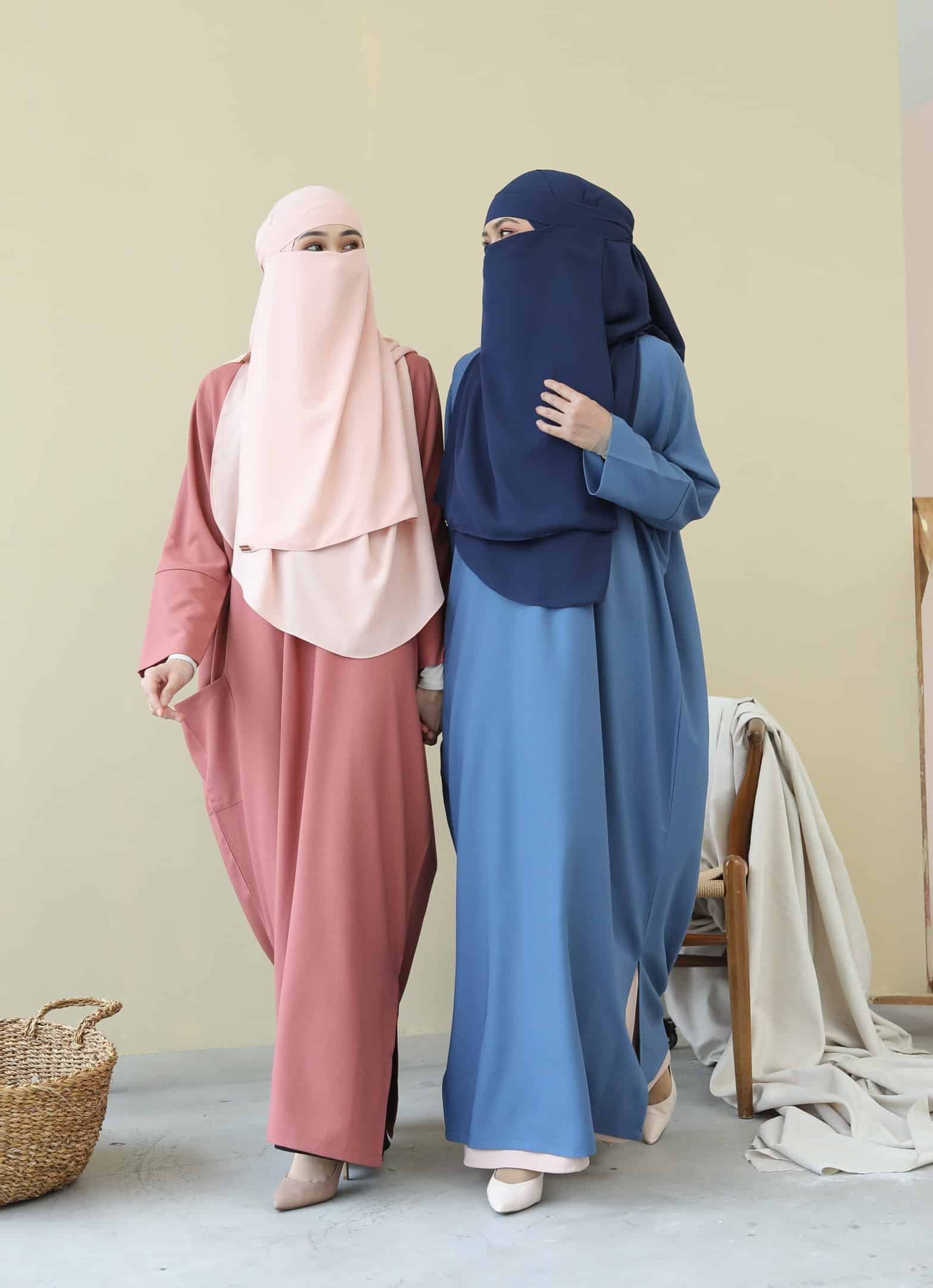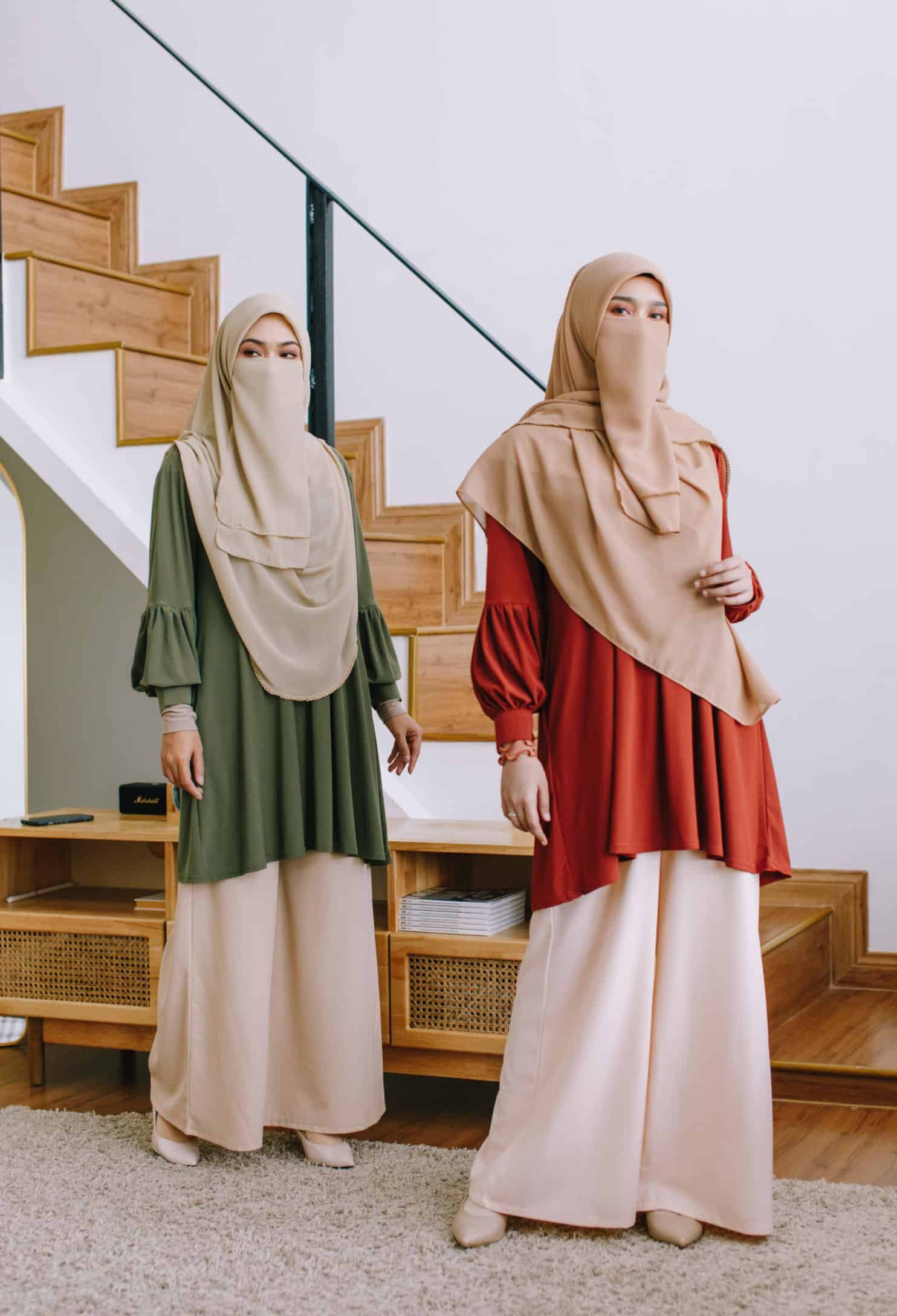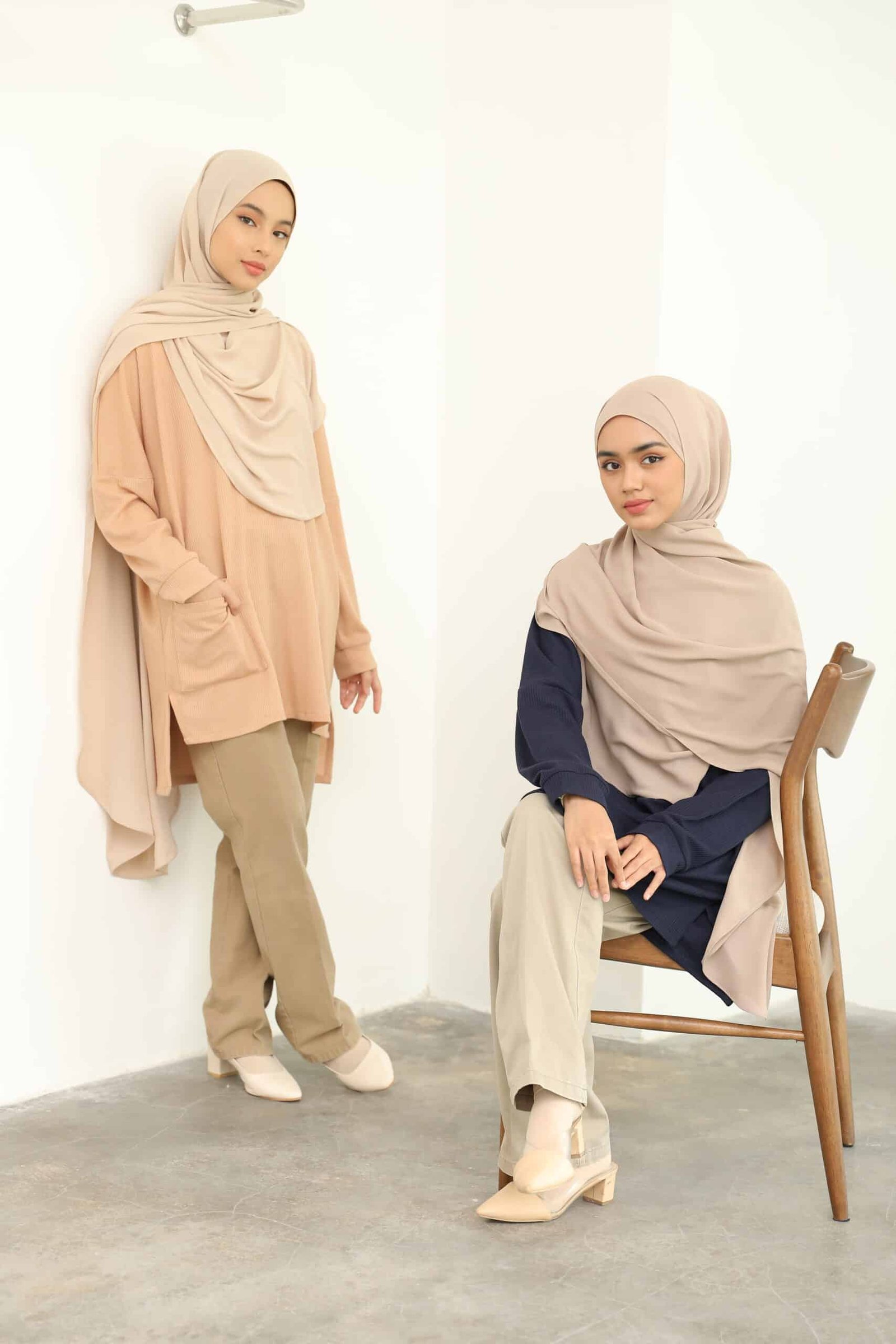 #USWAH NEW CASUAL SERIES
Casual Modest Wear
Designed specially for modest muslimah style
NEW COLLECTION
Casual Modest Series
Our casual modest collections has everything you need if you're choosing to be modestly covered.
Created with loose cutting, perfect-length hemlines and opaque fabrics, each piece can be worn on its own – no layers necessary. So, you can stay true to yourself and still have fun with fashion.
View Casual Series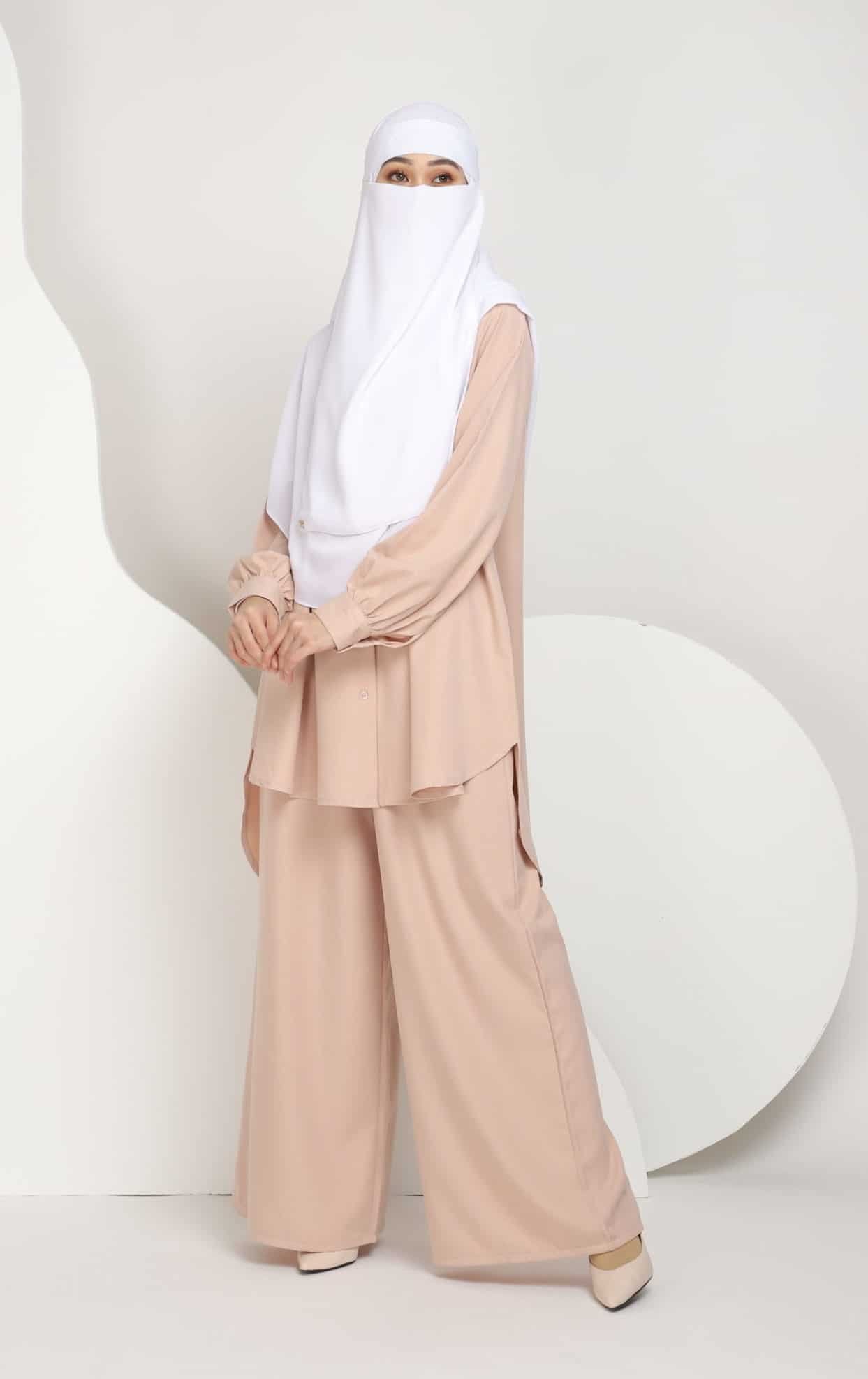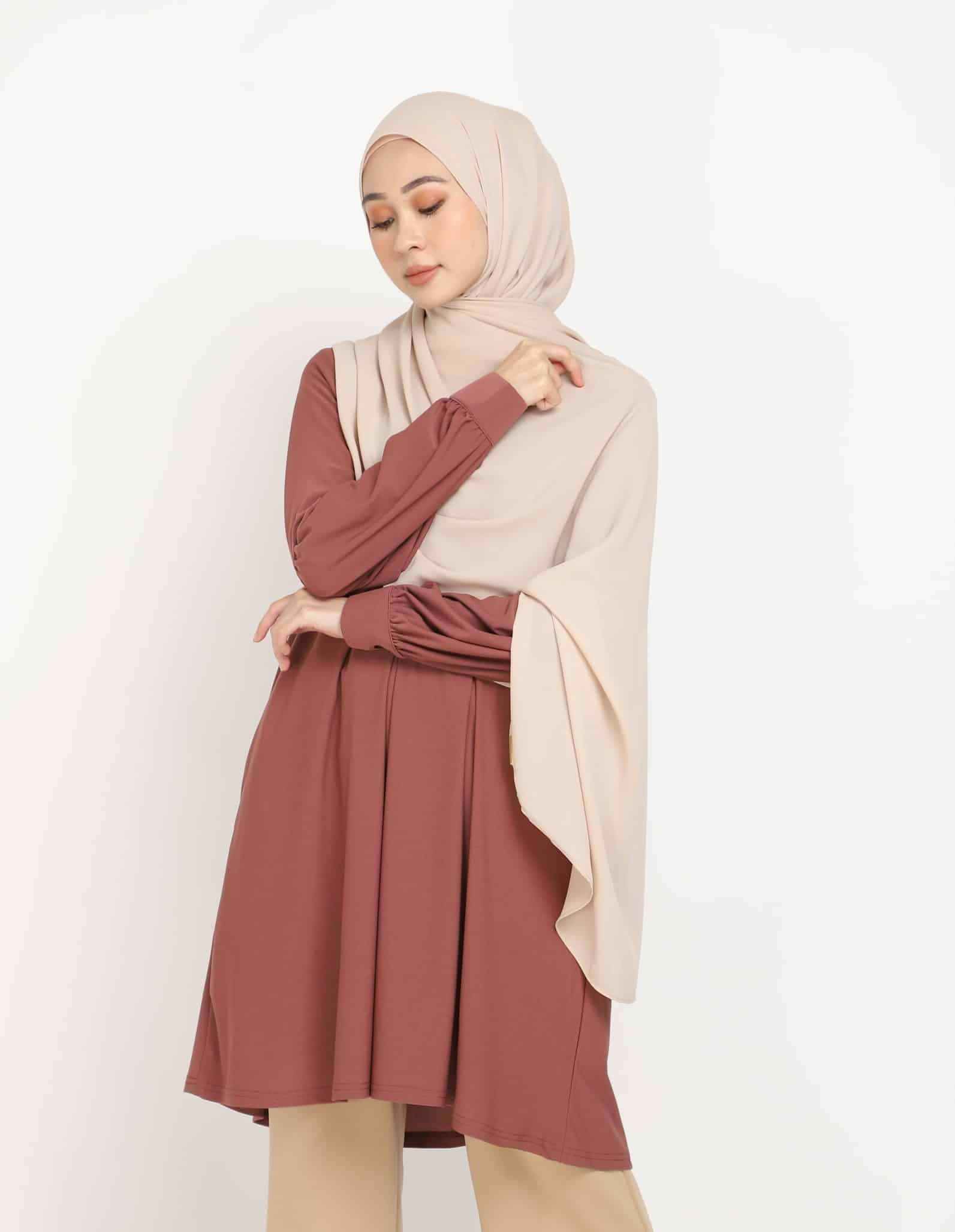 NEW UPDATE
Ironless Hassle Free Modest Fashion
Imagine having a stylish modest fashion look without wasting our time to iron clothes.
Designed with wrinkle-free or minimal ironing needed fabrics, these collections are practical for daily wears, travelling or even as work wears
View Collections
#USWAHhijabs
Exclusive Modest Hijab
Basic to Hassle Free Instant Hijabs
NEW UPDATE
AISYA Square Hijabs
Your all time favourite square hijab ~ AISYA, Now available in both plain & printed series.
Adding the minimal yet exclusive look to your modest casual wears
View Aisya Crochet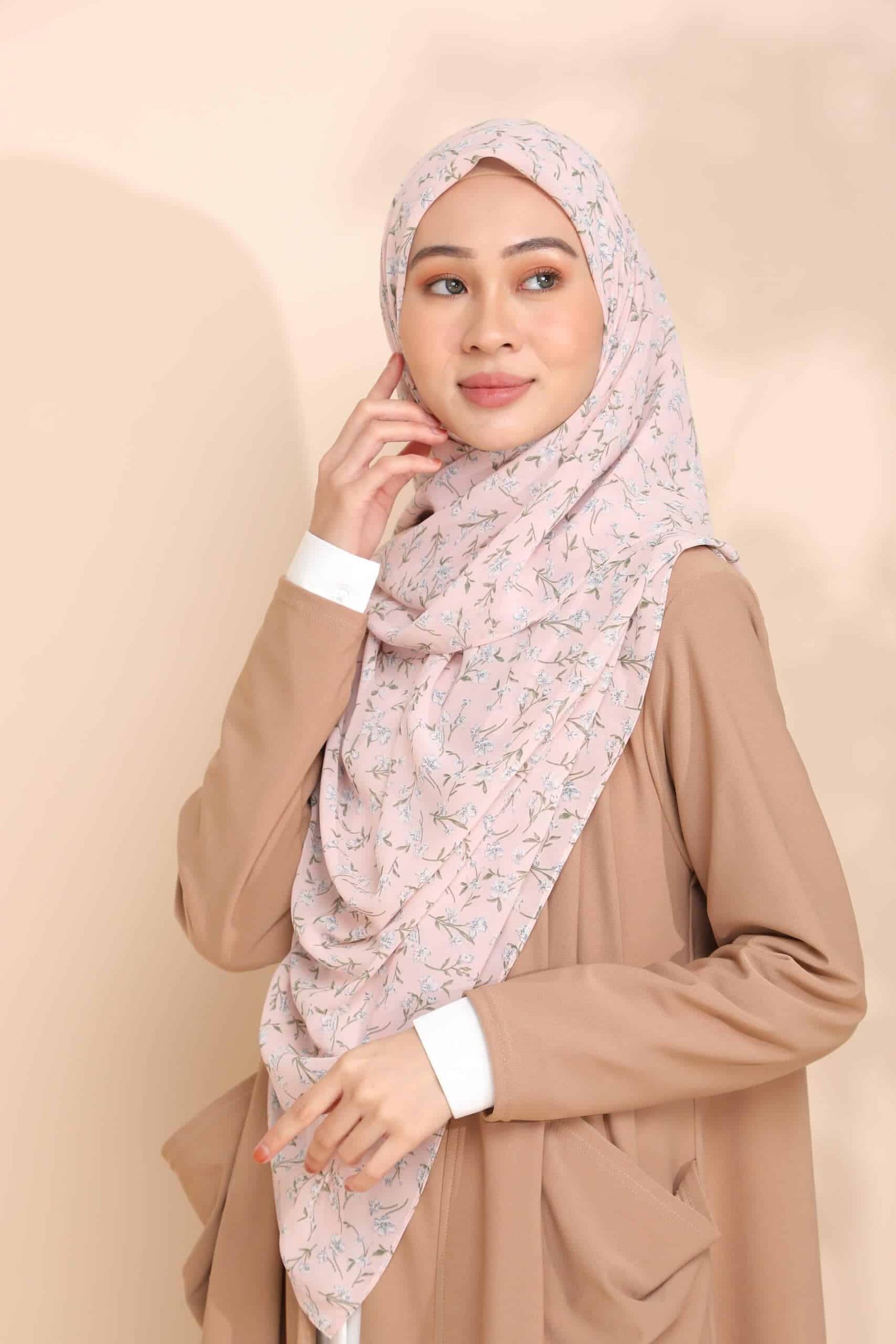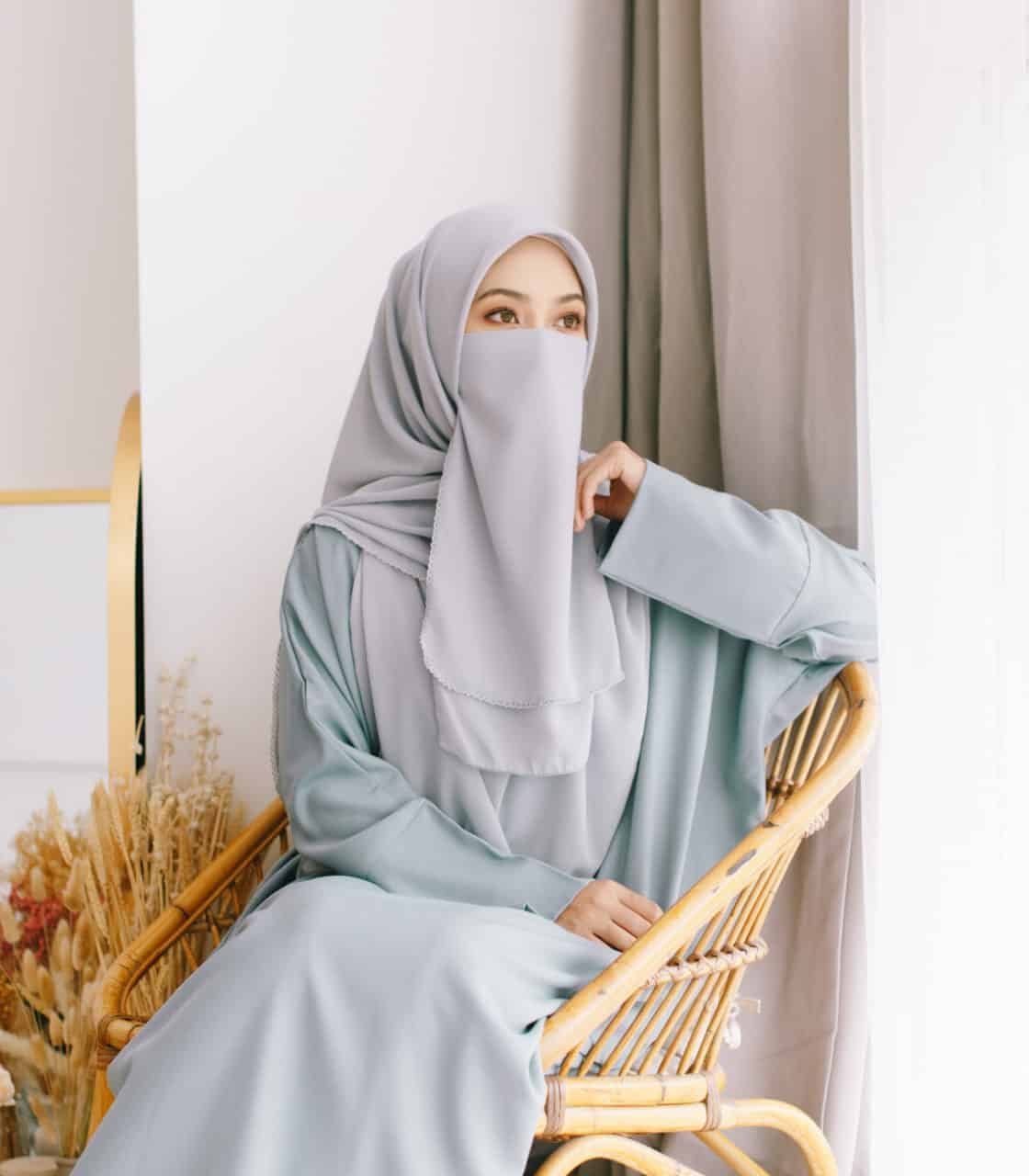 NEW UPDATE
Square Hijab with Niqab
A modest look isn't perfect without hijab, Aisya is specially made for hijabi or niqabi.
Our 2 in 1 50/60″ Square hijab designed with curved & sharp edges for unlimited style
A basic yet exclusive hijab range, beautifully embellished with crochet borders.
View Collections
NEW UPDATE
ADWA Hijrah Series
Complete your hijab with Adwa Hijrah series , our signature wide curved shawls and niqab.
Made of Premium Korean Crepe Chiffon material, that is lightweight, breathable, opaque & fall nicely.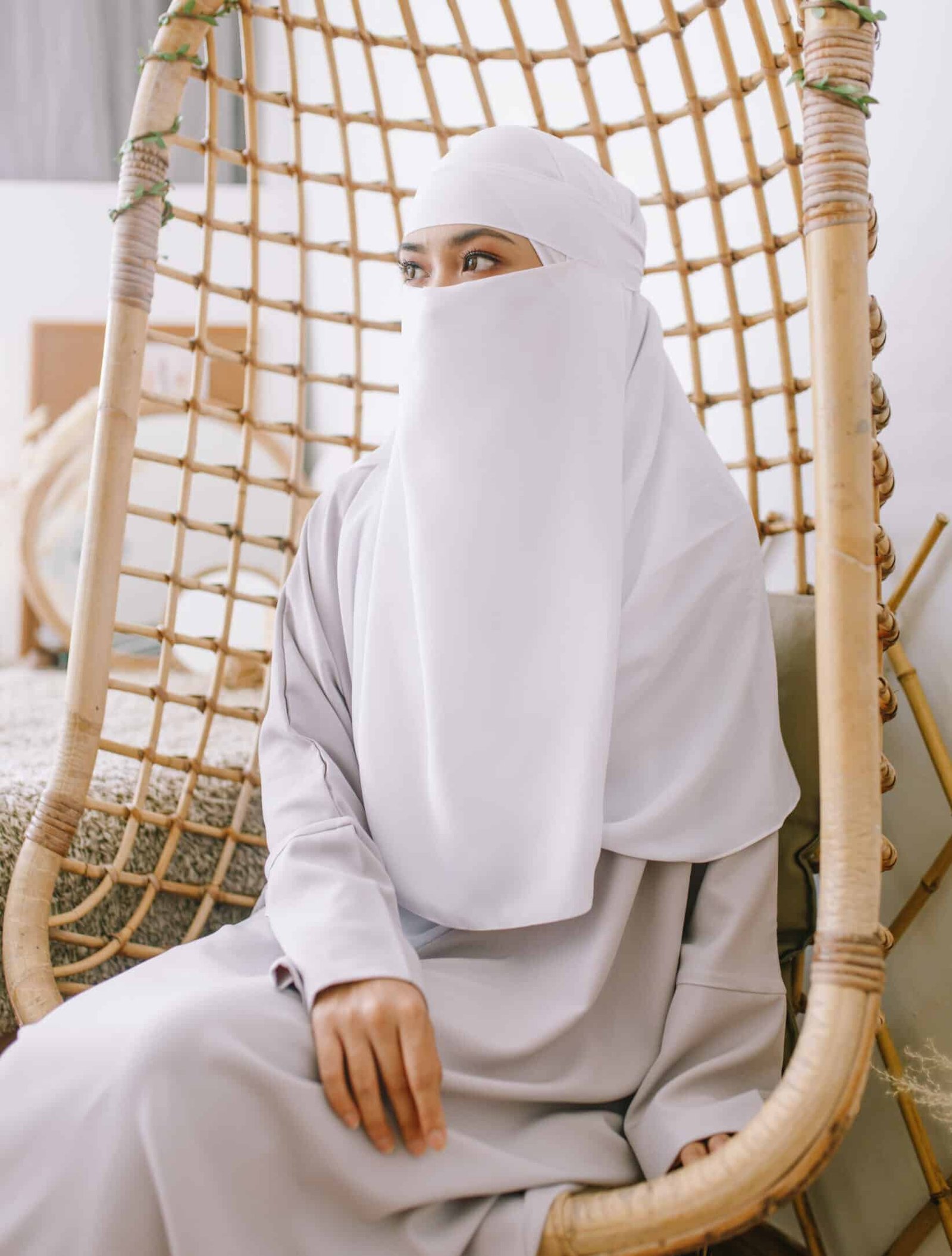 BENEFITS
Membership
Become our member today with min.purchase of RM100 & you'll be entitled with following benefits.
3% Members discount

Member Pass Early Access

Unlimited Coupon *with term & condition

Gift reward

Special Birthday Voucher

Event invitation
Shop now & get registered as our members for FREE.
You will be notify via email or SMS/WHATSAPP after registration completed.